Bonnie J Smith
Owner
Crosscountry Veterinary Services
Full Member
Member Since: 1993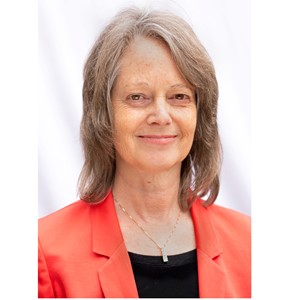 Professional Bio
Dr. Bonnie Smith has been practicing veterinary medicine since 1993. Dr. Smith has been involved in the respiratory and neonatal program at Tufts, serving as a consultant and instructor in respiratory care and ventilator management. She is a member of the International Society for Infectious Disease, the American Veterinary Medical Association, Veterinary Comparative Respiratory Society, and the Massachusetts Veterinary Medical Association (MVMA). She has served on the Education and Ethics and Grievance Committees, was the Large Animal Committee Chair and as served on the Board of Directors as Secretary, President-Elect, and now President.

Early in her medical career, Dr. Smith was a Registered Respiratory Therapist (RRT) and Certified Pulmonary Function Technician (CPFT). She earned an Associate of Applied Science in Respiratory Therapy, a Bachelor of Science in Biology, and has been involved in medicine and critical care since 1979. She managed The Asthma and Allergy Center in N.J. and worked at a Level 1 trauma center in MA.

Some of Dr. Smith's achievements include being the first veterinarian to diagnose EEE in central Massachusetts, serving as a nutrition expert panelist for an international food company, lecturing on disaster preparation, and hosting a radio show about veterinary medical care. Dr. Smith joined a panel of experts to work with the New England Small Farm Institute (NESFI). The institute received a USDA grant to provide guidelines for groundwater conservation and good grazing practices for farm owners.

Dr. Smith has been involved in disaster training and planning for years. Veterinarians are considered Non-Traditional Emergency Responders. Traditional Responders would include Fire Departments, Police, Hazmat Specialists, Ambulance, and E.M.T.s, etc. In March 2011, she trained at the Center for Domestic Preparedness (CDP) in Chemical, Biological, Radiologic, Nuclear, and Explosive response for the Department of Homeland Security.
Organization Name
Parent: Crosscountry Veterinary Services
49 St. Clair Rd. Brimfield, MA 01010-2121 United States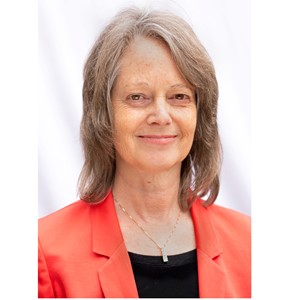 Animals Seen
Dog, Feline, Pocket Pets, Rabbits, Small Animal
Services Offered
Allergy, Behavior, Cardiology, Chronic Disease, Dental Care, Dental Radiography, Dermatology, Digital Radiology, EKG, Endocrinology, Hematology, Hospice, Immunology, Infectious Disease, Neurology, Ophthalmology, Pain Management, Primary Care, Rehabilitation, Respiratory Disease, Spay/Neuter, Stress Management, Ultrasound
Surgery
Oral Surgery, Soft Tissue Surgery