Martha Smith-Blackmore
President
Forensic Veterinary Investigations, LLC
Full Member
Member Since: 2000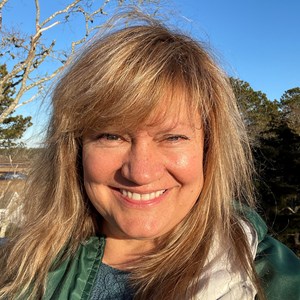 Professional Bio
Martha the president of a private veterinary forensic consulting firm, Forensic Veterinary Investigations, LLC with over 25 years' experience documenting cases of suspected animal cruelty and working as an expert witness in criminal and civil cases involving animals.
She is a faculty fellow of the Center for Animals & Public Policy at the Cummings School of Veterinary Medicine at Tufts University in North Grafton, MA, teaching Veterinary Forensics, and Law & Veterinary Medicine. She is a recent Visiting Fellow in the Brooks McCormick Jr. Animal Law & Policy Program at Harvard Law School. She is an associate member of the American Academy of Forensic Sciences, the National Association of Medical Examiners, the National Sheriffs Association, and the International Association of Chiefs of Police, appointed to their forensic science committee. She serves on the National Institute of Science and Technologies Organization of Scientific Area Committees in the Crime Scene Investigation and Reconstruction subcommittee.
Dr. Smith-Blackmore's forensics career has included working with a variety of police departments, animal control departments and attorneys. She trained for one year at the Office of Chief Medical Examiner in Boston. Dr. Smith has contributed to the prosecution of cases of simple animal abuse, intentional abuse & torture, animal sexual abuse and animal fighting. She has also worked as a consulting expert witness for defense teams throughout the country. In her "spare" time, Martha provides relief services at animal shelters.
Organization Name
Parent: Forensic Veterinary Investigations, LLC
198 Tremont Street Suite 427 Boston, MA 02116 United States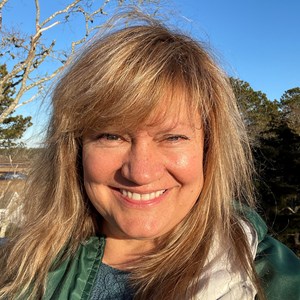 Languages Spoken
English, Spanish
Animals Seen
Avian, Bovine, Camelids, Dog, Equine, Exotic, Farm, Feline, Fish, Food, Large Animal, Ovine, Pocket Pets, Poultry, Primates (Non-Human), Rabbits, Reptiles, Ruminant, Small Animal, Swine, Wildlife, Zoo, Other
Services Offered
Pathology, Primary Care, Spay/Neuter
Surgery
Oral Surgery, Routine Surgery, Soft Tissue Surgery