Saturday, October 28, 2023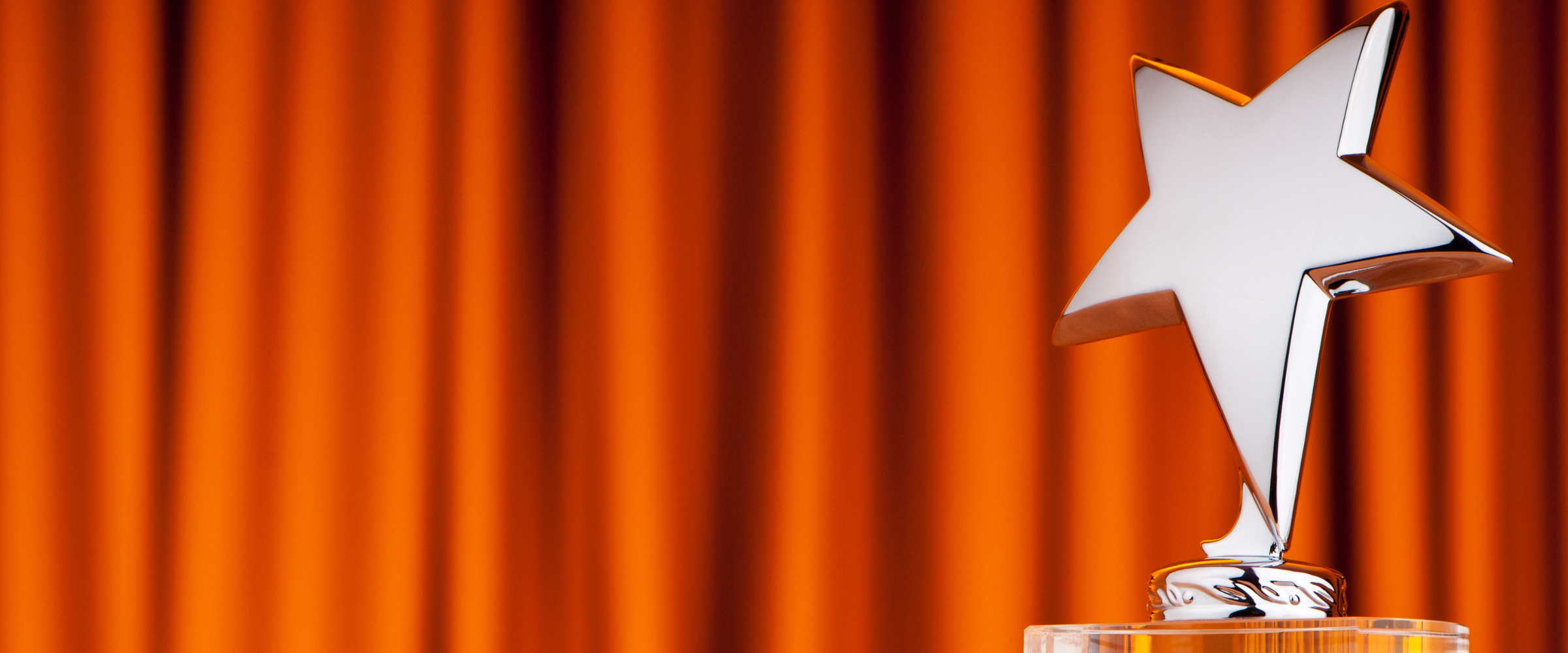 Celebrate Veterinarians!
Join us Saturday, October 28, 2023 at the Sea Crest Beach Hotel in N. Falmouth, MA to celebrate our Distinguished Service Award and Merit Award recipients. Limited quantity available.
Enjoy cocktails with a beautiful ocean view, a buffet dinner, and networking with colleagues and friends.

Celebrate this year's winners:
Distinguished Service Award
Ilene Segal, DVM, CCRP, CVPP
Merit Award
Alastair Cribb, DVM, Ph.D., FCAHS
Merit Award
Dr. Vlad Ushakov and Nataliia Ushakova


The Distinguished Service Award (DSA) is the highest honor MVMA bestows on a member. It is awarded annually to one member of the MVMA known for their accomplishments to the profession and the association and who has made an outstanding contribution to the service of humankind.
MVMA Merit Awards have recognized a variety of personal and professional contributions by veterinarians and others in the veterinary and animal-caring communities. In addition, there is a Merit Award designated specifically for veterinary technicians to recognize extraordinary work, skills, dedication, and/or contributions to veterinary practice, animal care, or the field of veterinary technology.
Thanks to our sponsor!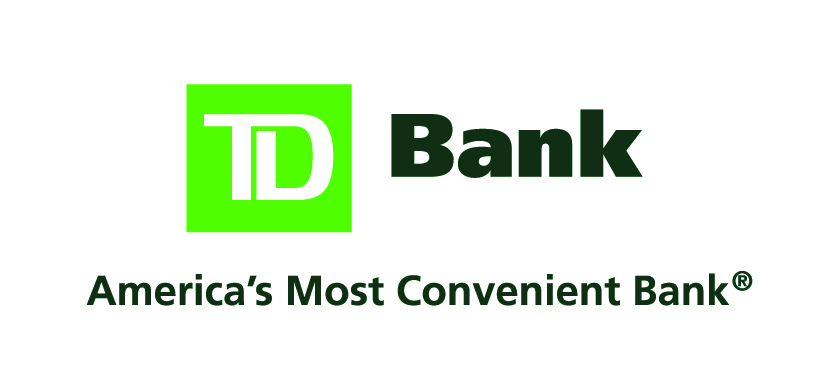 For More Information: