MVMA Fall CE - Small Animal Cardiology
---
Sunday, December 17, 2023
2023 MVMA Fall CE Event
Diagnosing and Managing Acquired Heart Disease without an Echocardiogram (90 min)
This presentation with focus on how to diagnosis and manage acquired heart disease in the absence of an echocardiogram or cardiologist. The emphasis will be on the three most common acquired heart diseases such as Myxomatous Mitral Valve Disease (MMVD) and Dilated Cardiomyopathy (DCM) in dogs and Hypertrophic Cardiomyopathy (HCM) in cats.
Approach to Puppy and Kitten Murmurs (90 min)
This presentation will provide an overview of common congenital heart defects and cardiovascular diagnostics. Additionally, heart sounds and murmurs will be reviewed. The main focus will be on the diagnostic approach to murmurs ausculted in puppies and kittens.
Kursten Pierce, DVM, DACVIM (Cardiology)
3 CE credits
MVMA/New England VMA Member Rate: $90
Non-Member Rate: $150
Virtual Event via Zoom
---
Paper Registration Form HERE
Session is approved for INTERACTIVE credit towards MA veterinary licensure.
Check licensing provisions HERE
Access information and materials will be distributed by email before date.
MVMA Virtual Event Cancellation Policy
14 days prior to conference 75% refund
7 days prior to conference 50% refund
No refunds issued within 6 days of the conference (including if you don't log into the meeting!)
---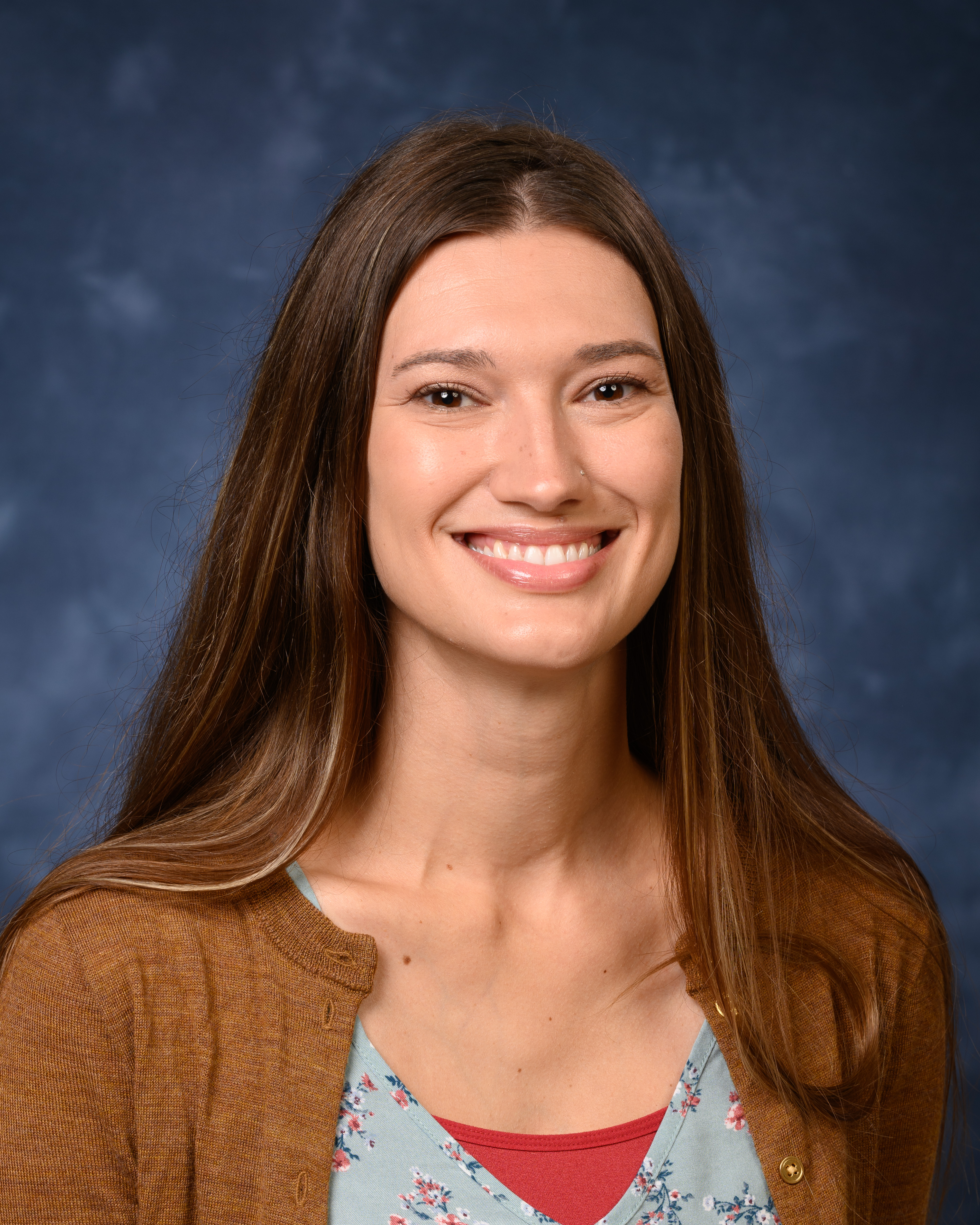 Kursten Pierce, DVM, DACVIM (Cardiology)
Kursten Pierce is currently an Assistant Professor in Cardiology at North Carolina State University. Following her cardiology residency at Tufts University she completed a two-year fellowship in interventional cardiology at Colorado State University. Her interests include teaching, the diagnosis and management of congenital heart disease, exotics cardiology, cardiac biomarkers, and minimally-invasive fluoroscopically guided interventions.
For More Information: