MVMA Fall CE-Chemical warfare: Keeping patients safe from drug toxicities
---
Sunday, November 13, 2022
Zoom Link Sent in Confirmation Email
2022 MVMA Fall CE Event
Chemical warfare: Keeping our patients safe from drug toxicities and environmental pollutants

Lauren Trepanier, DVM, PhD, DACVIM, DACVCP
Online interactive CE via Zoom
3 CE credits
MVMA/New England VMA Member Rate: $90
Non-Member Rate: $150
---
Best practices to prevent drug interactions in your patients
This talk will review what is known about common drug interactions in dogs and cats and make recommendations to avoid potential loss of efficacy or drug toxicity.

Best practices to detect drug toxicities before they cause illness
How can you monitor for and manage unexpected drug toxicities in your patients? This presentation will focus on commonly used drugs that can cause idiosyncratic liver, skin, or hematologic toxicity in dogs and cats, and how to prevent, monitor for, and manage suspected reactions.

Environmental prevention of bladder cancer and lymphoma in dogs
Bladder cancer and lymphoma have strong links to environmental chemical exposures in people, and we are finding that the same may be true for dogs. This session will present the evidence for specific chemical exposures and these cancers in dogs and provide practical recommendations to make to owners of high-risk breeds.
---
Paper Registration Form HERE
Session is approved for INTERACTIVE credit towards MA veterinary licensure.
Check licensing provisions HERE
Access information and materials will be distributed by email before date.
MVMA Virtual Event Cancellation Policy
14 days prior to conference 75% refund
7 days prior to conference 50% refund
No refunds issued within 6 days of the conference (including if you don't log into the meeting!)
---
Thanks to our sponsors!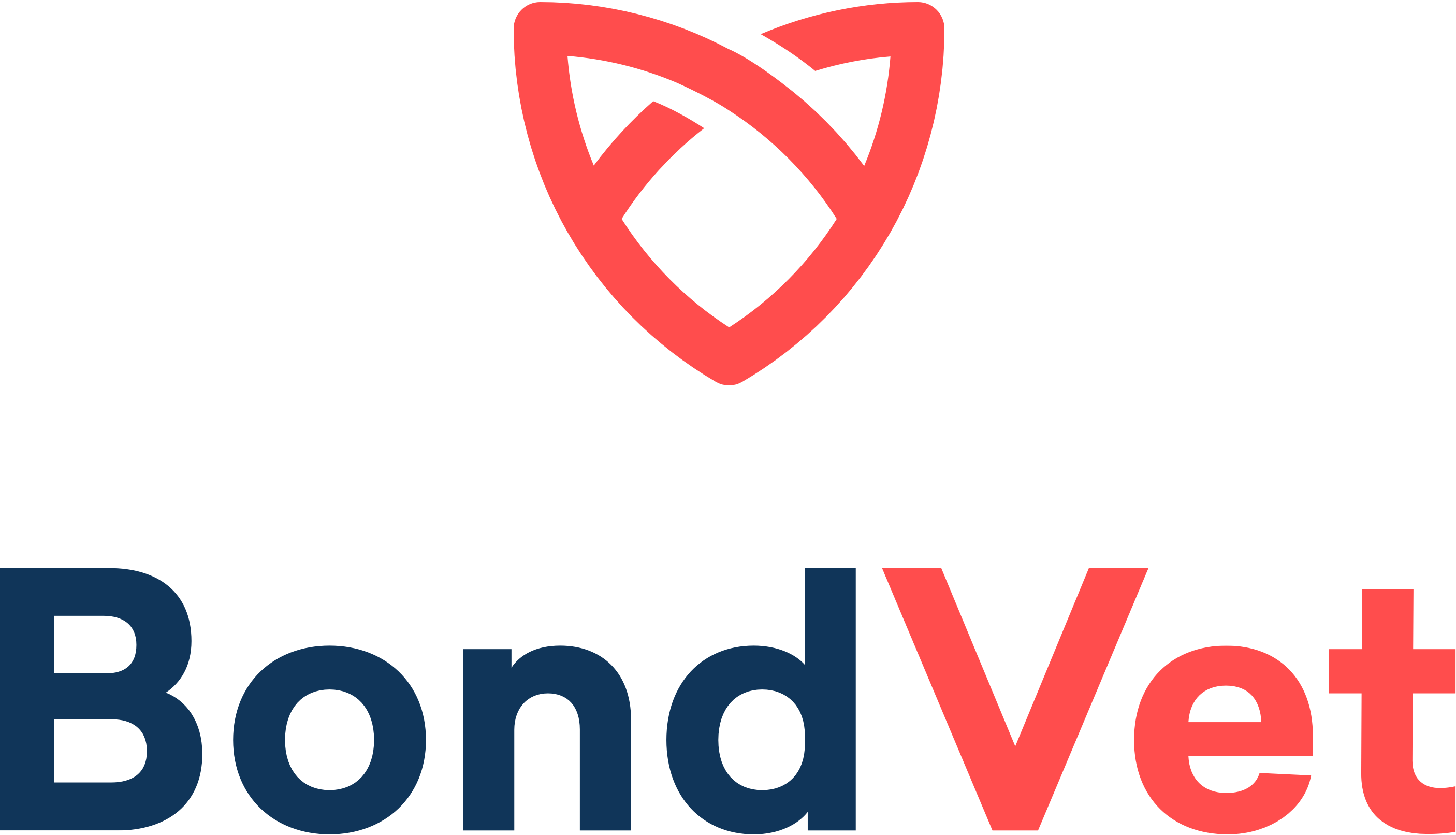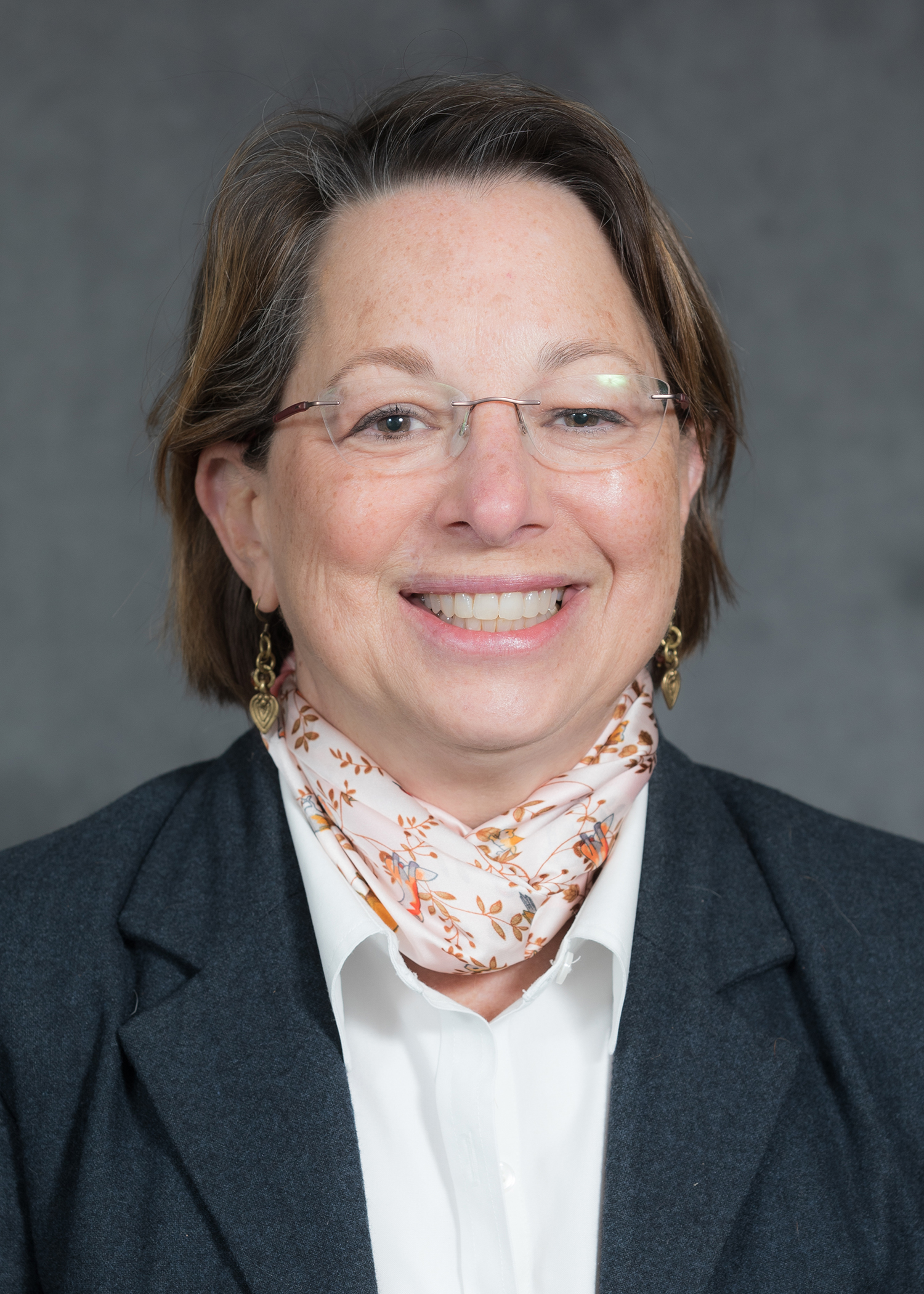 Lauren Trepanier, DVM, PhD, DACVIM, DACVCP
Dr. Trepanier has 23 years of experience at UW-Madison managing internal medicine cases, training residents, interns and students, and conducting research on individual risk for adverse drug reactions and environmental cancers. She earned her DVM with distinction from Cornell University, completed residency training at the Animal Medical Center in New York, and obtained a PhD in Pharmacology, also at Cornell.

Dr. Trepanier is board certified in both Internal Medicine and Veterinary Clinical Pharmacology, and is currently a Professor of Internal Medicine at UW-Madison SVM. More recently, Dr. Trepanier has also devoted time to initiatives that engage veterinarians in research as Assistant Dean for Clinical and Translational Research at the UW-Madison SVM.
---
For More Information: