MVMA Fall CE - Point-of-care ultrasound for every day general practice
---
2023 MVMA Fall CE Event
Point-of-care ultrasound for every day general practice. Simple assessments of the abdomen, pleural space, lungs and cardiovascular system that any vet can do!
Søren Boysen DVM, DACVECC
Serge Chalhoub BSc., DVM, DACVIM (SAIM)
3 CE credits
MVMA/New England VMA Member Rate: $90
Non-Member Rate: $150
Virtual Event via Zoom
---
"POCUS to live; live to POCUS!". That is their mantra! Join world renowned award-winning veterinary educators Dr. Søren Boysen, DACVECC, and Dr. Serge Chalhoub, DACVIM as they define veterinary point-of-care ultrasound (POCUS), discuss its evolution, and summarize the clinically driven questions you want to ask and answer in different settings. In this 3 hour sessions they will cover general concepts, abdominal pleural space, lung and cardiovascular concepts.
---
Paper Registration Form HERE
Session is approved for INTERACTIVE credit towards MA veterinary licensure.
Check licensing provisions HERE
Access information and materials will be distributed by email before date.
MVMA Virtual Event Cancellation Policy
14 days prior to conference 75% refund
7 days prior to conference 50% refund
No refunds issued within 6 days of the conference (including if you don't log into the meeting!)
---
Thanks to our sponsor!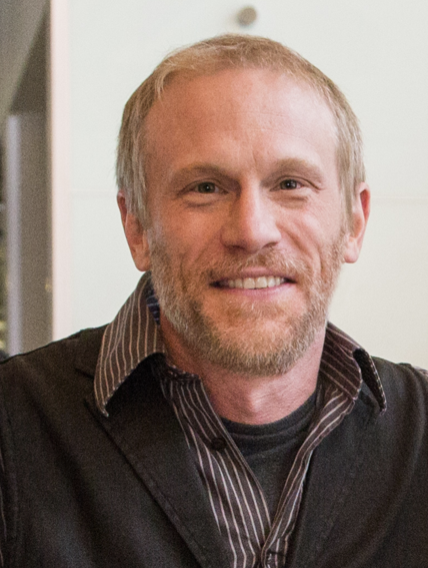 Søren Boysen DVM, DACVECC
Søren obtained his DVM from the Western College of Veterinary Medicine (WCVM) in Canada, completed an internship at the Atlantic Veterinary College (AVC) in Canada, and a Residency in Small Animal Emergency and Critical Care at Tufts University in Massachusetts. He became a Diplomate of the American College of Veterinary Emergency and Critical Care (ACVECC) in 2003. Former chief of veterinary ECC at the University of Montreal (2003-2008) he helped establish veterinary ECC in the province of Quebec. Along with POCUS, his research interests include veterinary education/simulation, hemorrhage, coagulation, resuscitation, and perfusion.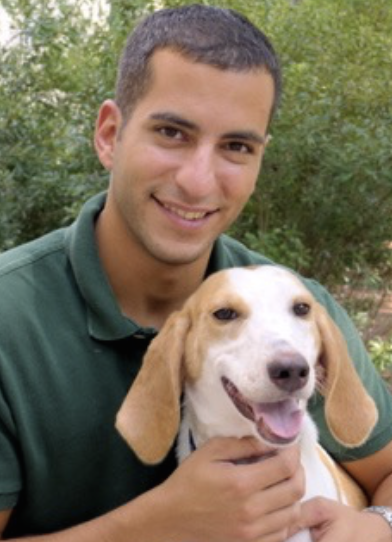 Serge Chalhoub BSc., DVM, DACVIM (SAIM)
Born and raised in Montreal, Dr. Chalhoub graduated from the DVM program at the Faculty of Veterinary Medicine (FMV) of the University of Montreal in 2004. He then completed a one-year rotating small animal internship at the same institution. After working for two years as a general practitioner and emergency veterinarian at the DMV Centre in Montreal, Dr. Chalhoub pursued a residency in small animal internal medicine at the Animal Medical Center (AMC) in New York City. Once completed in 2009 he stayed on at the AMC as their first renal/hemodialysis fellow. During this time, he was also trained in interventional radiology/endoscopy. Dr. Chalhoub is currently a senior instructor at the University of Calgary's Faculty of Veterinary Medicine (UCVM). His recent passion is the use of ultrasound as a focused tool in triage settings, and is now involved in research in its use in this setting.
For More Information: