MVMA Winter CE - Current Topics in Respiratory and Cardiac Disease
---
Sunday, February 26, 2023
Online interactive CE via Zoom
2023 MVMA Winter CE Event
Current Topics in Respiratory and Cardiac Disease
Michael Stone, DVM, DACVIM
3 CE credits
MVMA/New England VMA Member Rate: $90
Non-Member Rate: $150
---
The first portion of this lecture will discuss upper respiratory diseases in the dog and cat including feline upper respiratory infections, chronic rhinosinusitis, nasopharyngeal polyps, and laryngeal paralysis. The second portion will discuss lower respiratory diseases including feline asthma, canine infectious respiratory disease complex, bacterial pneumonia, canine influenza, tracheobronchial collapse, and treatment of cardiac disease. Thoracic radiographs will be viewed and interpreted to increase the attendee's confidence in recognizing abnormal lung patterns.
---
Paper Registration Form HERE
Session is approved for INTERACTIVE credit towards MA veterinary licensure.
Check licensing provisions HERE
Access information and materials will be distributed by email before date.
MVMA Virtual Event Cancellation Policy
14 days prior to conference 75% refund
7 days prior to conference 50% refund
No refunds issued within 6 days of the conference (including if you don't log into the meeting!)
---
Thanks to our Sponsors!
VCA South Shore (Weymouth) Animal Hospital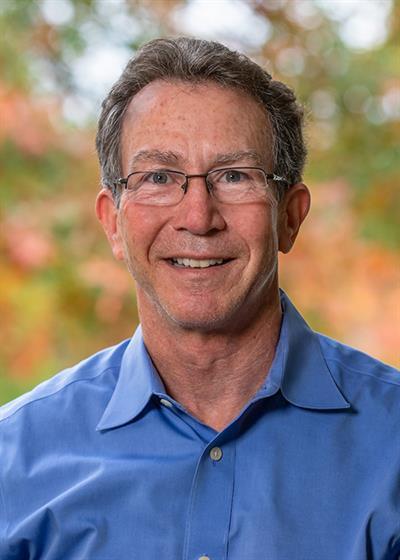 Michael Stone, DVM, DACVIM
Dr. Stone is a 1984 graduate of Michigan State University. He worked three years in private practice before entering a small animal internal medicine residency at Tufts University's Cummings School of Veterinary Medicine. After completion Dr. Stone worked on the staff at the Cummings School, and then the Ontario Veterinary College, before returning to Massachusetts for 10 years as a specialist in private practice. Dr. Stone returned to the Cummings School at Tufts University in 2000 where he spends half his time as a Clinical Associate Professor. His remaining time is spent as a traveling ultrasonographer for veterinary practices located in Massachusetts, Connecticut and Rhode Island. Dr. Stone has a special interest in immune-mediated and infectious diseases of dogs and cats.
For More Information: