MVMA Ukraine Brainstorming Session
---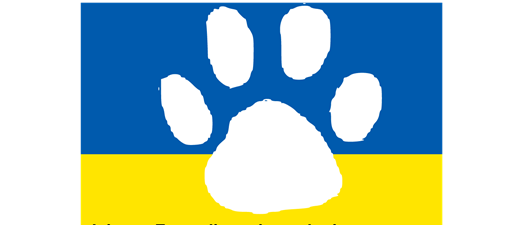 Wednesday, February 1, 2023
6:00 - 7:00pm via Zoom
MVMA leadership has made it a priority to help Ukrainian vets and animals in need. Tufts Dean Dr. Alastair Cribb and others have been working closely with Dr. Vlad Ushakov,
President of Ukrainian Small Animals Veterinary Association. Vlad is here in Massachusetts and is looking forward to connecting with our community.
We invite you to take part in this brainstorming session. No registration required, simply join the Zoom on Wednesday evening. We hope to "see" many of you there. We will report out action items to the full membership so you can be involved even if you can't make this initial meeting.
Join Zoom Meeting
Meeting ID: 869 5171 4834
For More Information: