MVMA Winter Break 2023 - Last minute CE!
---
Wednesday, November 1, 2023
at
12:00 AM (EDT)
to Sunday, December 31, 2023 at 1:00 AM (EST)

On demand virtual CE is back!
Just in time to get those last few credits before the end of the year. Pre-recorded CE sessions available for NON-INTERACTIVE credit. Choose from 5 different high quality MVMA events you may have missed! View at your leisure through the end of December.
---
Important: If you already attended the live interactive version of a session previously you are NOT eligible to attend the recorded one for credit.
Paper Registration Form HERE
Session is approved for NON-INTERACTIVE credit towards MA veterinary licensure.
Check licensing provisions HERE
Access information and materials will be distributed with confirmation email.
---
Topics to Include:
Exotic Companion Animal in the ER/Rabbit & Rodent Dental Disease (3 CE)
Jennifer Graham, DVM, DABVP (Avian / Exotic Companion Mammal), DACZM
1. Do you know that 'GI stasis' is not a diagnosis in small mammal patients? Do you know which pet bird species are sexually dimorphic? Do you know that rabbits in a critical state are often hypothermic, hyperglycemic, azotemic, and can appear to have an obstruction pattern on abdominal films – and that all these conditions can resolve with aggressive supportive care measures?
2. Dental disease is one of the most common problems seen by veterinarians in rabbit, guinea pig, and chinchilla patients. This lecture will discuss normal skull and dental anatomy as well as common clinical signs of rabbits, guinea pigs, and chinchillas suffering from dental disease. Diagnostic modalities including oral examination, radiography, and advanced imaging techniques such as CT and MRI will be described for assessing dental disease. Disorders including malocclusion and dental abscesses will be explained along with treatment regimes such as routine trimming, dental extractions, and abscess management.
MVMA/New England VMA Member Rate: $90
Non-Member Rate: $150
---
The Critical Rabbit / Respiratory Disease of Small Mammals (3 CE)
Jennifer Graham, DVM, DABVP (Avian / Exotic Companion Mammal), DACZM
1. Because rabbits are prey species, they hide their signs of illness to avoid predation. As such, rabbits presenting in an emergency situation can have significant underlying disease. This presentation will overview the approach and decision making process for critical rabbit patients. Essentials of initial history taking, physical examination, and stabilization will be discussed along with common stabilization procedures and emergency presentations. A focus of this lecture will be gastrointestinal stasis, a vaguely defined term for decreased gastrointestinal motility. Sepsis, toxicosis, and liver lobe torsion will also be discussed.
2. Exotic companion mammal (ECM) respiratory emergencies present many challenges to clinicians. The unique anatomy and physiology of many ECMs requires a specialized approach to these types of cases. This lecture will review anatomy and physiology of the respiratory tract of ECMs and techniques for triage and emergency stabilization efforts. A review of common respiratory emergency presentations for ECMs will also be discussed.
MVMA/New England VMA Member Rate: $90
Non-Member Rate: $150
---
What the Cluck? Backyard Poultry Medicine, of Course! (3 CE)
Jennifer Graham, DVM, DABVP (Avian / Exotic Companion Mammal), DACZM
Backyard poultry are becoming increasingly popular as pets. From fresh eggs to personality galore, it is no wonder. This interactive presentation will review basics of poultry medicine including examination technique, common diseases, and best recommendations for management. Case studies will solidify important learning points. If you want to brush up on all things poultry, don't miss this lecture!
MVMA/New England VMA Member Rate: $90
Non-Member Rate: $150
---
Chemical warfare: Keeping patients safe from drug toxicities (3 CE)
Lauren Trepanier, DVM, PhD, DACVIM, DACVCP
Best practices to prevent drug interactions in your patients
This talk will review what is known about common drug interactions in dogs and cats and make recommendations to avoid potential loss of efficacy or drug toxicity.
Best practices to detect drug toxicities before they cause illness
How can you monitor for and manage unexpected drug toxicities in your patients? This presentation will focus on commonly used drugs that can cause idiosyncratic liver, skin, or hematologic toxicity in dogs and cats, and how to prevent, monitor for, and manage suspected reactions.
Environmental prevention of bladder cancer and lymphoma in dogs
Bladder cancer and lymphoma have strong links to environmental chemical exposures in people, and we are finding that the same may be true for dogs. This session will present the evidence for specific chemical exposures and these cancers in dogs and provide practical recommendations to make to owners of high-risk breeds.
MVMA/New England VMA Member Rate: $90
Non-Member Rate: $150
---
Anatomic Pathology for the General Practitioner (3 CE)
Andrew D. Miller DVM, DACVP
The goal of this session is to review common neoplasms in small animals and update attendees on grading schemes and their relevance to prognosis. Objectives of the session are as follows:
Gain a basic understanding of common neoplasms in the dog and cat including, but not limited to mast cell tumor, osteosarcoma, hemangiosarcoma, melanoma, and meningioma.
Review currently accepted grading schemes for neoplasms discussed and understand their relevance to the small animal practitioner.
MVMA/New England VMA Member Rate: $90
Non-Member Rate: $150
Speakers

Jennifer Graham, DVM, DABVP (Avian / Exotic Companion Mammal), DACZM
Dr. Graham graduated with her DVM from Auburn University in 1999. She completed an avian/exotic internship at the University of Georgia followed by a 3-year residency in avian/exotic animal medicine at the University of California at Davis. Following her residency, she started an exotics practice in a specialty referral hospital located in Seattle from 2003-2006. Dr. Graham worked at Angell Animal Medical Center in Boston from 2006-2012. From 2012 to early 2022, Dr. Graham ran the Zoological Companion Animal Medicine Service at the Cummings School of Veterinary Medicine at Tufts University. Dr. Graham is board certified with the American Board of Veterinary Practitioners in Avian and Exotic Companion Mammal practice categories as well as with the American College of Zoological Medicine.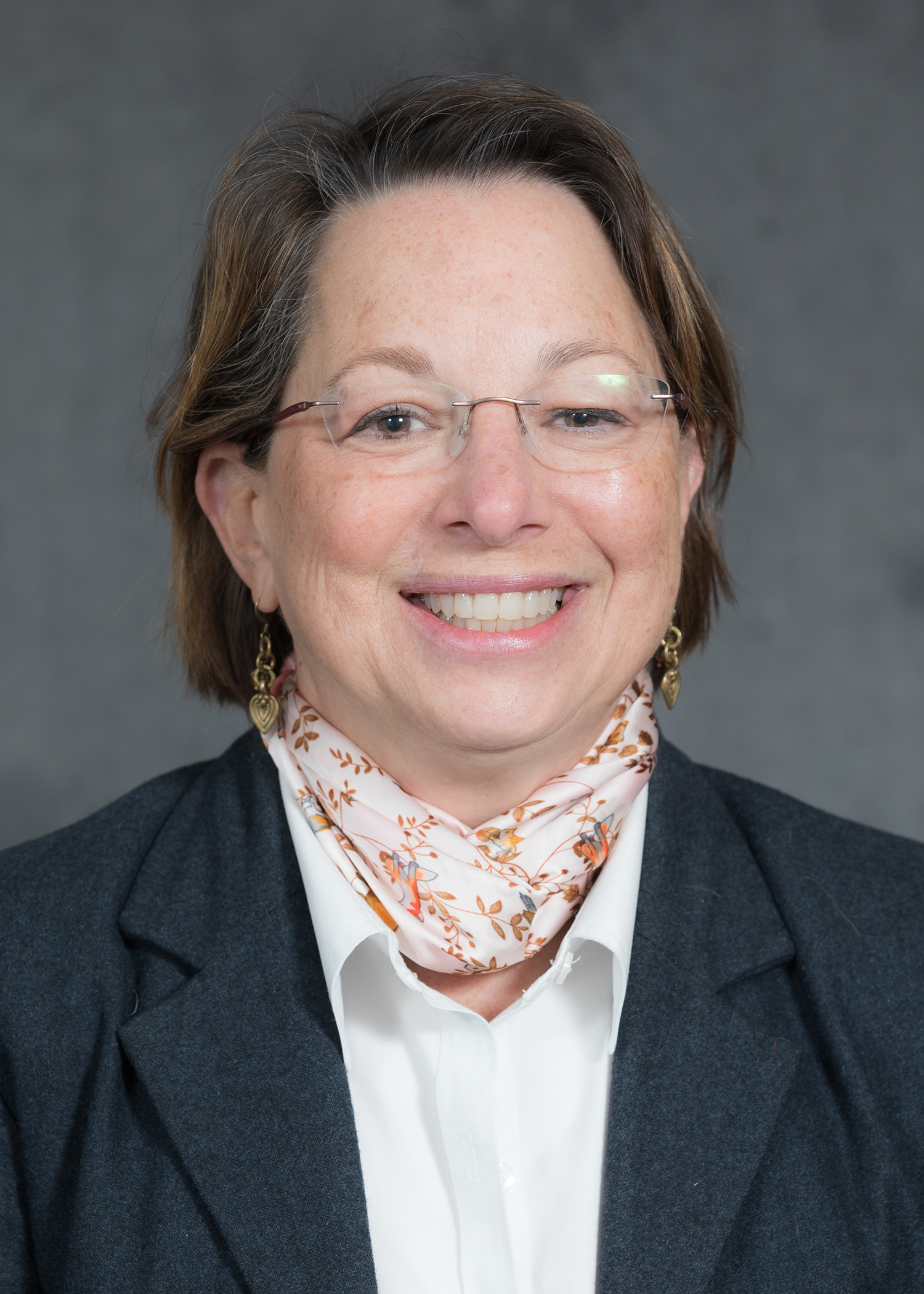 Lauren Trepanier, DVM, PhD, DACVIM, DACVCP
Dr. Trepanier has 23 years of experience at UW-Madison managing internal medicine cases, training residents, interns and students, and conducting research on individual risk for adverse drug reactions and environmental cancers. She earned her DVM with distinction from Cornell University, completed residency training at the Animal Medical Center in New York, and obtained a PhD in Pharmacology, also at Cornell. Dr. Trepanier is board certified in both Internal Medicine and Veterinary Clinical Pharmacology, and is currently a Professor of Internal Medicine at UW-Madison SVM. More recently, Dr. Trepanier has also devoted time to initiatives that engage veterinarians in research as Assistant Dean for Clinical and Translational Research at the UW-Madison SVM.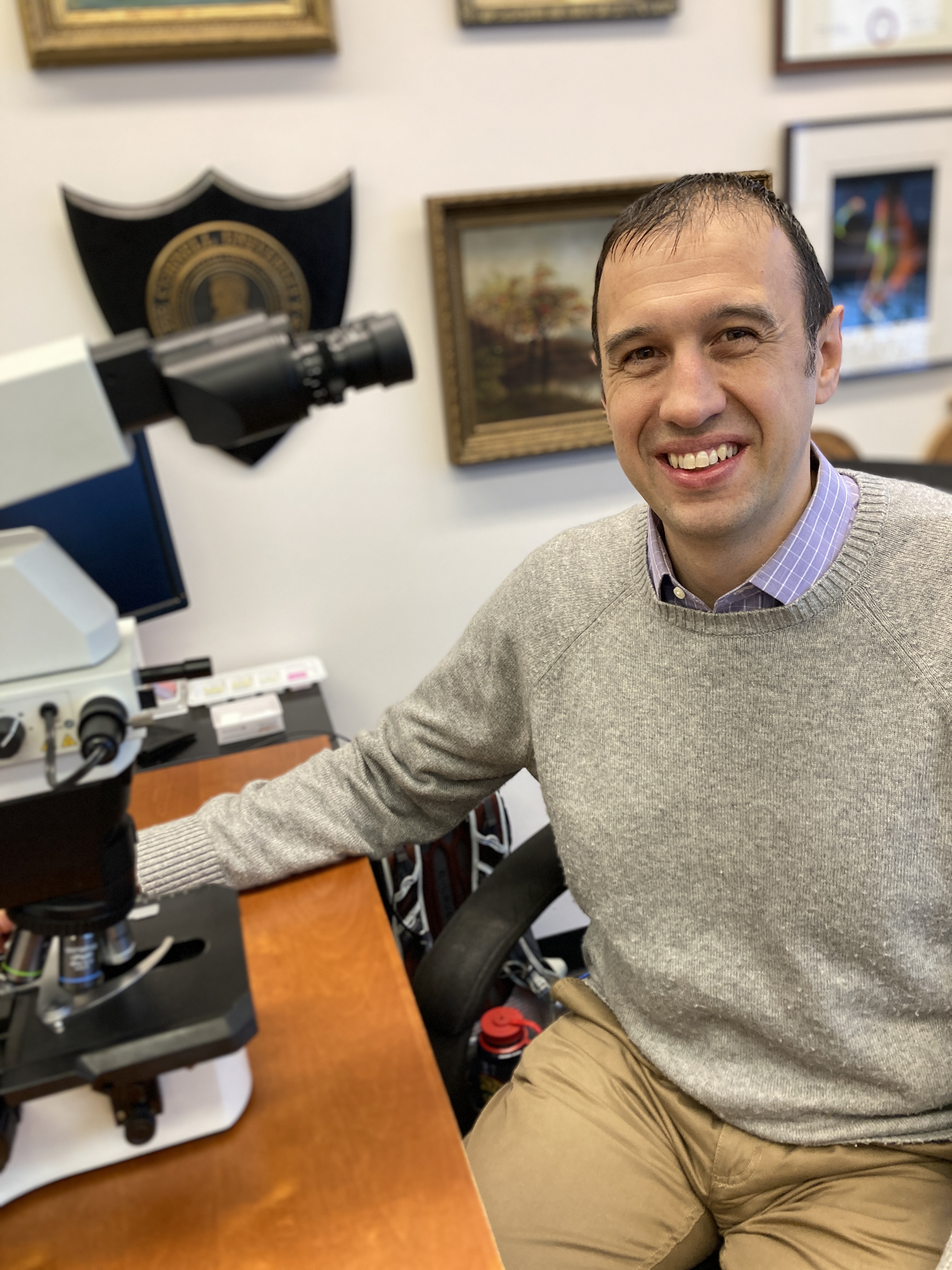 Andrew D. Miller DVM, DACVP
Andrew D. Miller is a graduate of Cornell University (BS '01, DVM '05) and a board certified anatomic veterinary pathologist (Dipl. ACVP '08). He is currently an Associate Professor in the Department of Biomedical Sciences, Section of Anatomic Pathology at Cornell University College of Veterinary Medicine and director of the Anatomic Pathology Laboratory at the New York State Animal Health Diagnostic Center. Dr. Miller was previously a faculty member of the New England Primate Research Center, affiliated with Harvard Medical School. Dr. Miller's expertise is in oncologic pathology and neuropathology, especially comparative neoplasia. Dr. Miller has authored and co-authored over 140 peer reviewed articles, 6 book chapters, and is an editorial board member of Veterinary Pathology and Journal of the American Veterinary Medical Association.
For More Information: