Bruce E. Chase
Life Member
Member Since: 1981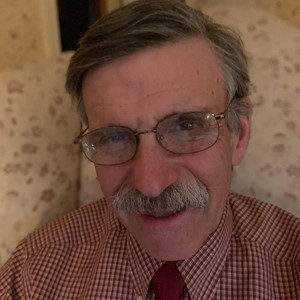 Professional Bio
Dr. Bruce Chase has been practicing veterinary medicine in Massachusetts for forty-two years in a variety of service situations. He graduated from Purdue University College of Veterinary Medicine in 1976 and his first job in West Brookfield allowed him to participate in practice serving small animals, dairy cattle, and equine clients. He transitioned to equine-only and started his own practice in southeastern MA. Later on, he diversified and opened Chase Veterinary Clinic to include a small animal clinic and ambulatory equine practice.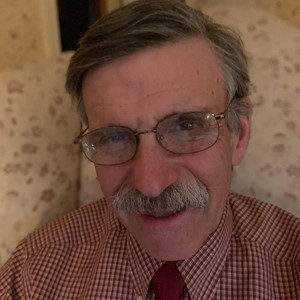 Volunteer Work
State of Massachusetts Animal Response Team
Is Your Business Mobile?
No