Heidi Tapscott
Owner
Best Pets Veterinary Hospital
Full Member
Member Since: 2009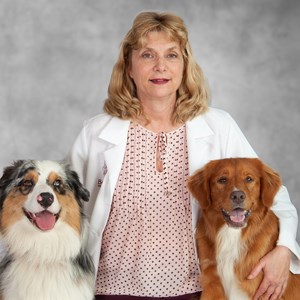 Professional Bio
Dr. Tapscott used her passion for animals to complete a Bachelor's degree in Animal Sciences from Cornell University then received her Doctorate degree in Veterinary Medicine at the University of Florida. She has been in practice for over 25 years, employed at five local veterinary practices and has built a solid reputation as a kind and compassionate animal practitioner with perceptive diagnostic and exceptional surgical skills. Her many clients describe her as an excellent communicator with both pets and pet owners.

During her journey to becoming a highly-experienced veterinarian Dr. Tapscott always wanted to see the best standards of care combined into a veterinary hospital.

Complete Care – providing Housecalls for those in need, Urgent appointments when the unexpected occurs and Special surgeries.

Blending Science Based Medicine with Personalized Service – offering the safest and most Effective Treatments and not just focusing on the bottom line, always considering the Long-term health of the pet and offering Breakthrough medical products.

Preserving the Bond with your Pet – always Finding a way to help your pet, offering Multiple treatment options and helpful Payment options.

She feels blessed to have had the opportunity to form Best Pets Veterinary Hospital with the motto "Skilled care you can trust" a veterinary practice that blends the best standards of care. We have surrounded ourselves with a strong group of people (employees, clients, partners, & vendors) who support our mission. Or success proves that we can help more pets with people that share these values.

Dr. Tapscott is an active member in several professional associations including the AVMA, the Massachussetts VMA, and AAHA. She also volunteers services for several local rescue groups including the MSPCA Nevins Farm and Lowell Humane Society.
Organization Name
Parent: Best Pets Veterinary Hospital
2600 Main Street Tewksbury, MA 01876 United States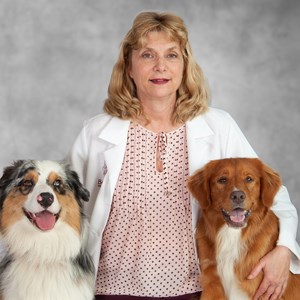 Services Offered
Allergy, Dental Care, Dental Radiography, Dermatology, Digital Radiology, Internal Medicine, Pain Management, Spay/Neuter, Ultrasound, Behavior, Fear Free, Home Euthanasia, Nutrition, Primary Care, Urgent Care
Surgery
Oral Surgery, Orthopedic Surgery, Reproductive Surgery, Routine Surgery, Soft Tissue Surgery
Is Your Business Mobile?
No
Locations Served
Andover, Billerica, Burlington, North Reading, Tewksbury, Wilmington