Karen Fine
Associate
Central Animal Hospital - Leominster
Full Member
Member Since: 1993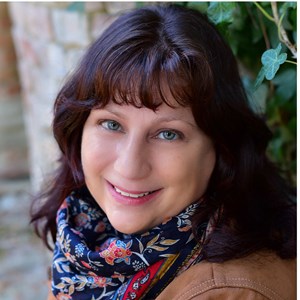 Professional Bio
Dr. Karen Fine (she/her/hers) is a holistic veterinarian who writes about the human-animal bond, holistic veterinary medicine, pet loss, grief, and narrative medicine. She owned and operated her own house call practice, Fine Veterinary House Calls, for twenty-five years.

Her memoir, The Other Family Doctor: A Veterinarian Explores What Animals Can Teach Us About Love, Life and Mortality, explores her experiences as a pet owner and veterinarian, and will be published in March 2023 by Anchor Books, a division of Penguin Random House.

Dr. Fine's veterinary textbook, Narrative Medicine in Veterinary Practice: Improving Client Communication, Patient Care, and Veterinary Well-Being, was published in October 2021 through CRC Press. She also coedits Reflections, a forthcoming online journal on Veterinary Narrative Medicine, and has written for Bark Magazine and Inside Your Cat's Mind. Narrative Medicine is a growing field in human medicine that can help veterinarians improve care by viewing patients and clients in the context of their larger story.

Dr. Fine currently practices small animal medicine in Central Massachusetts, where she lives with her husband and son and an assortment of rescues. She enjoys walking her dogs, eating chocolate, reading, writing, and horseback riding.
Organization Name
Parent: Central Animal Hospital - Leominster
1285 Central St Leominster, MA 01453 United States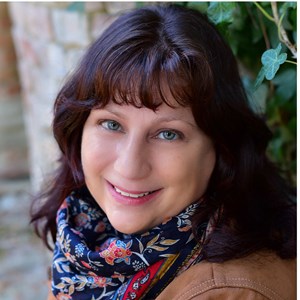 Animals Seen
Dog, Small Animal
Services Offered
Acupuncture
Is Your Business Mobile?
No