Monica Mansfield
Associate Veterinarian
Medway Animal Hospital
Full Member
Member Since: 2000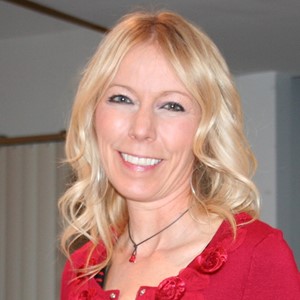 Professional Bio
Dr. Monica Mansfield is originally from Maryland. She attended Virginia Tech for her undergraduate training and graduated from Cornell University's New York State College of Veterinary Medicine in 1987. After graduation she practiced in New Hampshire for several years, both in the NH hills and on the seacoast, then in central Massachusetts for twelve years before joining Medway Animal Hospital in early 2005. Dr. Mansfield is passionate about helping animals feel better and feel loved at the same time and she works hard to honor the bond between families and their pets. Through good communication and education, Dr. Mansfield empowers pet owners to be part of their pets' medical care. Her well-honed medical skills combine with her naturally gentle manner to make her the perfect partner for your pets' care.

She and her husband (also a veterinarian) have two boys: one is a graduate student in astrophysics and the other is following in his parents' footsteps and applying for veterinary school soon! They share their home with two cats, "Ned" and "Ed," and a playful pug-chihuahua mix, named "Liza." In addition to her passion for helping animals, Dr. Mansfield loves photography and music. When not at work she can be found playing her guitar, hosting music concerts, interviewing famous musicians for the TV show "Mostly Rock n Roll" that she produces, traveling around the country photographing concerts, and occasionally running half-marathons.

Dr. Mansfield is the author of a memoir, The Black Panties: Tales of Animal Mischief and Veterinary Intrigue, a collection of stories from her first year in practice. She has also published a children's book about pet loss called When You Have To Say Goodbye: Loving & Letting Go Of Your Pet. She has served on the executive board and public relations committee for the Massachusetts Veterinary Medical Association for several years and appears as a guest on Boston's WBZ radio station to answer callers' veterinary questions.
Organization Name
Parent: Medway Animal Hospital
66 West St PO Box 638 Medway, MA 02053 United States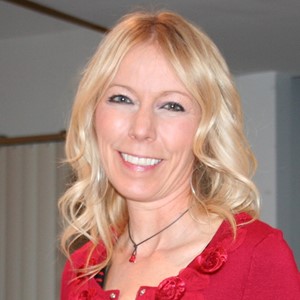 Languages Spoken
English, Spanish
Services Offered
Allergy, Behavior, Cardiology, Chronic Disease, Dental Care, Dental Radiography, Dermatology, Digital Radiology, Emergency, Endocrinology, Home Euthanasia, Immunology, Infectious Disease, Internal Medicine, Neurology, OFA X-Ray, Pain Management, Pathology, Pharmacology, Primary Care, Reproduction, Respiratory Disease, Spay/Neuter
Surgery
Routine Surgery, Soft Tissue Surgery
Is Your Business Mobile?
No